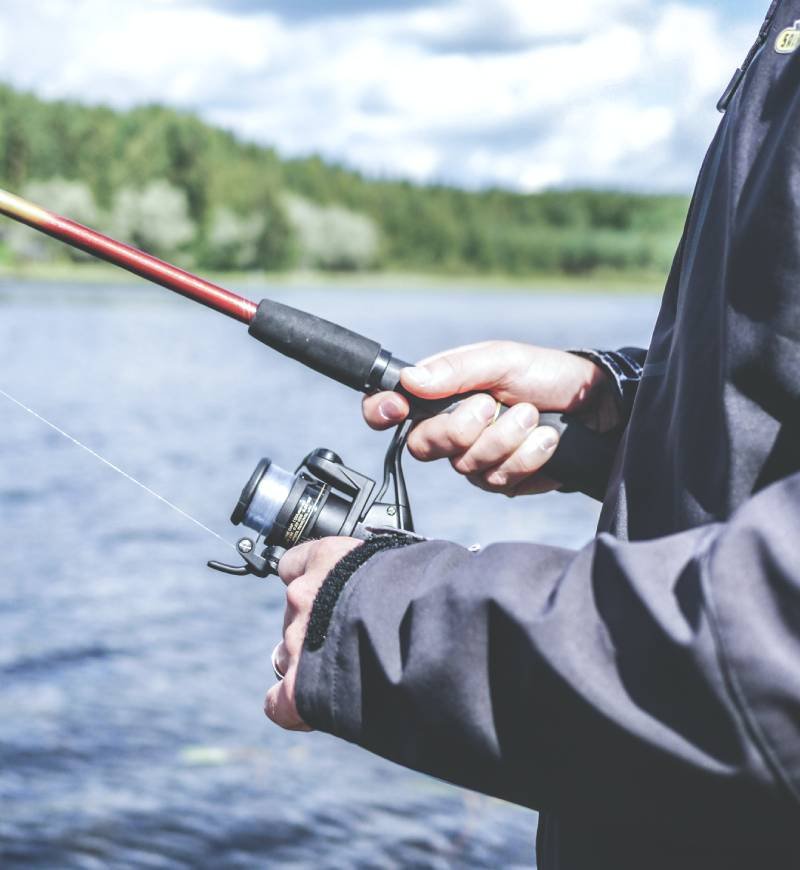 Råshult / Carl von Linné
Moose park
Brio Museum in Osby
The Ohsabanan
Castle in Kalmar
Fishing at the lake Möckeln
Ikea museum
Glass, Ceramics and more
Kosta Glassworks
Bilkyrkogården
Vimmerby with Astrid Lindgrens world
We are happy to provide tips on activities.
Welcome to Linnés Råshult

Welcome to Linnés Råshult – Carl von Linné's (Carl Linnaeus) birthplace
Råshult invites you to an amazing journey through time back to 1700 century landscape and gardens.
Only 45 minutes by car from our guest house will you find the Elinge Moose Park.
Glass, Ceramics and Porcelain
Visit the small store in the white house nearby the railway crossing in Liatorp. Find some glass, ceramics, porcelain and old furnitures.
Visit Kosta glassworks, Sweden's oldest still operating glassworks.
Take a stroll through BRIO's toy history. There you'll see toys that are over a hundred years old – and of course a display of classic wooden toys.
Älmhult, the birthplace from IKEA is only 6 km from us. You could also experiencing the history from IKEA in the IKEA museum.
Lake Möckeln is only 800 m far from us and is one of the best fishing place with 18 kind of different fishes.
"tight lines" !"
Old cars reclaimed by Nature